When Emma started to believe: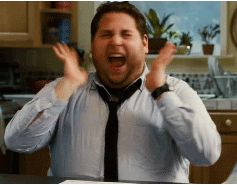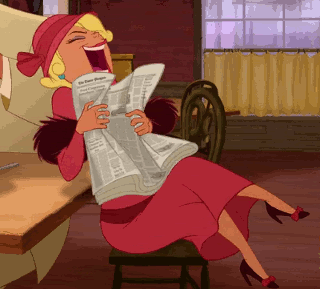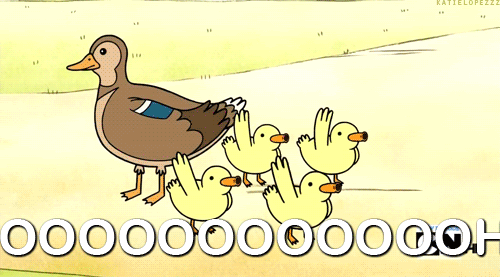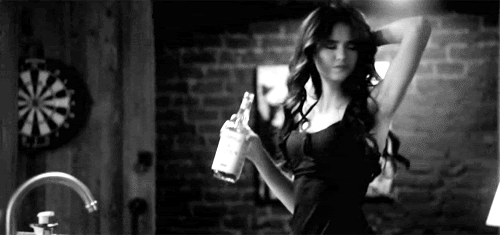 FUCKIN' FINALLY!!!!
Then Emma goes to kick Regina's ass:
GET HER, EMMA!! BEAT HER ASS!!
Then they go see Rumple and he tells his potion secret:
We all know who's really runnin' this show! Regina's just a puppet!
The Huntsman feels:
RIP, sexy brave man…
Regina screwing Jefferson over AGAIN: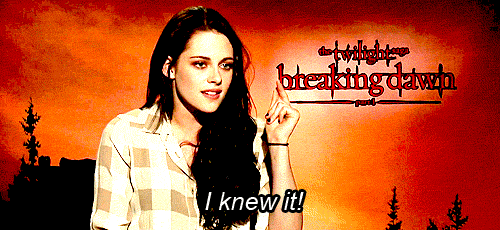 Really, Regina? Super cool, bro. 'Cause we didn't see that one coming at all.
ALL THE AUGUST FEELS:
Seriously, that was on par with Supernatural sadness. I can't even see gifs of it.
Finding out Maleficent is the beast:
FINALLY WE SEE MALEFICENT AS A BADASS, WITHOUT THE DAMN UNICORN!!
Emma saying "Screw the magic sword, let's kill the mythical beast with a GUN!!!":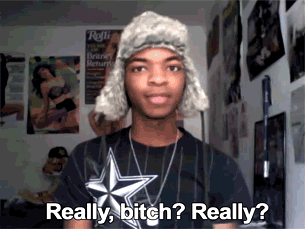 You're so close, sweetheart! You're so damn close!
EMMA GIVING THE EGG TO RUMPLE:
While there have been some strong, returning contenders this year, with the top placers being fan favorites Miss Elena Gilbert and the Pretty Little Liars, this year's award for dumbest, most gullible heroin of the year goes to our newest contender…Miss Emma Swan! =D
JEFFERSON BREAKING BELLE OUT OF THE ASYLUM TO GET BACK AT REGINA: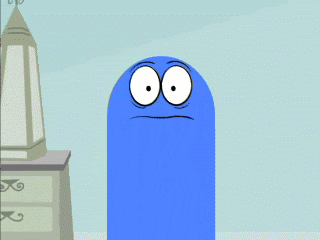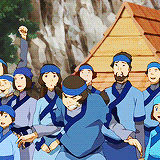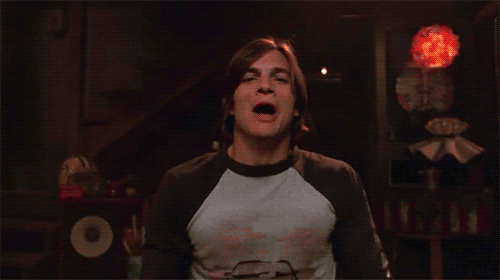 YOU GET HER BABY!! THAT'S MY MAN!! THE MAD HATTER'S HERE TO FUCK SHIT UP!!! PAY BACK'S A BITCH!!!